Lowland International Shipping Cyprus Ltd.
Your reliable partner in worldwide Crewing Solutions for the Oil and Gas, Offshore Wind, and Maritime Sectors.
World-class crewing solutions, anchored in integrity
Drawing on over 30 years of experience and operating via an in-house network of ten offices worldwide, Lowland International Cyprus offers tailor-made crewing solutions for all types of offshore vessels, merchant ships, and cruise ships.
Established on the island in 2009. We are your reliable partner, serving our clients from our strategically positioned Cyprus base while working across time zones and continents.
Because the world of shipping has no limits. And neither do we.
This means continually responding to varied demands while leveraging the full strength of our global resources and expertise. And with each new day, we are committed to evolving as we navigate towards an even brighter future. Always guided by our core principles and anchored in our timeless values that constitute the Lowland roadmap to conducting business the right way.
Learn more



31000+
Profiles in our database

40+
Satisfied clients worldwide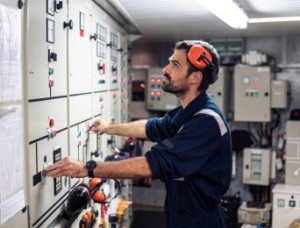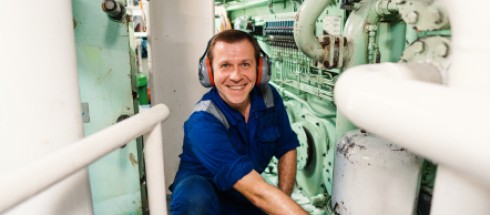 Powered by our people
At Lowland, we dream big and win together. And we believe in the power of our people, who are always at the heart of everything we do.

Diverse, well-integrated, and dedicated, our crew are experts in their field with an established record of safely and efficiently performing their jobs in demanding conditions.

Aware that improvement and learning are an ever-evolving journey, we support our people every step of the way. Investing in our flexible workforce to ensure a safe, healthy, and growth-driven work environment, we offer the utmost care and attentiveness as we navigate challenging waters.
See vacancies