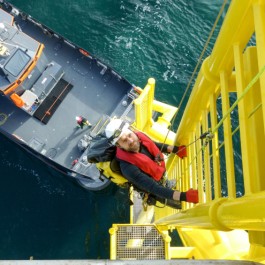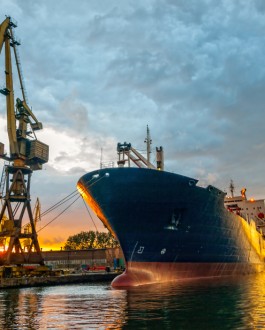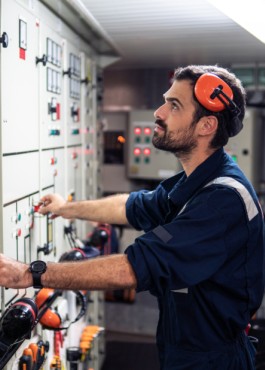 Your compass for success
Crewing solutions is our expertise. And when we put these solutions into practice, we depend on our long-standing experience in the oil and gas, offshore wind, and maritime sectors to become your most reliable partner.
Known for our commitment to excellence and dedicated to best serving your demands with our flexible, hands-on approach, we are acknowledged for developing strong long-term relationships. No matter what your need, we always follow all applicable international standards, rules, regulations and procedures, and comply with ISO 9001 and MLC 2006.
We never stop growing and evolving as we strive to stay one step ahead in an ever-evolving market. Proud of the positive feedback we receive from our clients, we continually improve our performance and enhance our tailored services to adapt to market needs, led by our core values based on respect, integrity, and drive.
Across the globe, whether you are a client or a seafarer looking for a job, Lowland is your trusted compass for success.
See services
Our passion for work puts the wind in our sails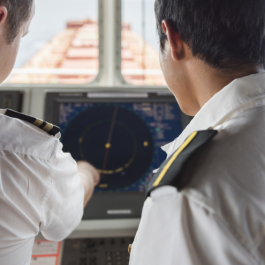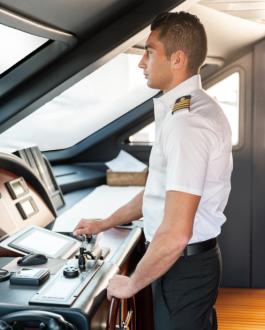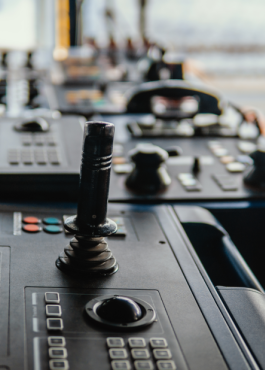 Our core values
We have always believed that a strong reputation is built upon the principles of integrity and ethics. And that's why we go to great lengths to foster strong and trusting relationships with all our multinational employees, stakeholders, and customers.
Always working fairly and responsibly, we are dedicated to doing the right thing in all aspects of business operations. Proud of our network's international credibility, Lowland does not supply or buy goods or work in countries sanctioned by the EU.
Lowland's growth and success would not be possible without our dedicated and committed employees. As the backbone of our company, respecting their individual human rights and privacy is of paramount importance to us, eliminating all forms of discrimination, whether based on religion, belief, race, ethnicity, nationality, gender, or physical disability.
We are also passionate about ensuring all employees – from our office staff to seafarers working in a harsh and challenging environment – enjoy a safe and healthy workplace. Beyond our valued people, we are also committed to a deep respect for the planet, always conducting its business in the most sustainable and environmentally-friendly manner.
Lowland professionals know how to perform. And we are driven by a thirst to constantly improve our practices and services, motivated by a high-performance culture that aims for excellent results and growth.
As part of this thriving culture, every employee is provided with a dynamic platform to explore their creativity and skills and further enhance their knowhow and talents. With the Lowland Code of Conduct at the heart of it all, we highly value on employee integrity, courage, honesty, selflessness, self-discipline, and self-respect. We also encourage open-mindedness, collegiality, a thirst for knowledge, accountability, and dedication to helping colleagues whenever the need arises.