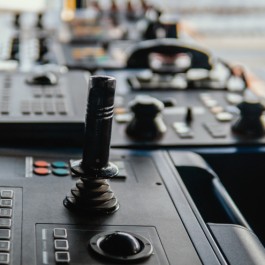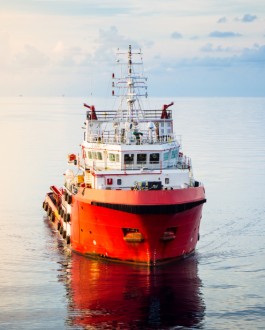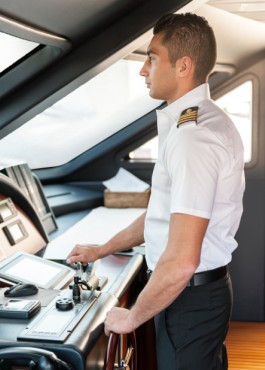 Long-standing expertise
We have long-standing expertise in worldwide recruitment, crew planning and arranging crew changes, as well as crew insurance, crew support (visa arrangements, training and education, document support, transport, and logistics).
Offering clients 24/7 support, we go above and beyond to find the best people for your business in a fast and reliable manner.
Via a solid process of recruitment and verification, each expert is selected from an international pool of professionals. And we ensure that all crew is compliant with international rules and regulations (STCW, MLC 2006, Flag State), supported by our quality management system and special tailor-made software application for crew management.
Contact us

Maritime crew
Captains, Officers, Engineers, Ratings

Catering crew
Camp Boss, Catering Managers, Chief Cooks, Day & Night Cooks, Stewards, Messmans

Project supervisors 
Offshore Construction Managers, Offshore Installation Managers, Shift Supervisors, Mooring Masters, Pilots

Construction crew 
Rigging Supervisors, Riggers, Crane Operators

Maintenance crew
Technicians, Mechanics

Oil and gas professionals 
Offshore Installation Managers, Rig Mechanics